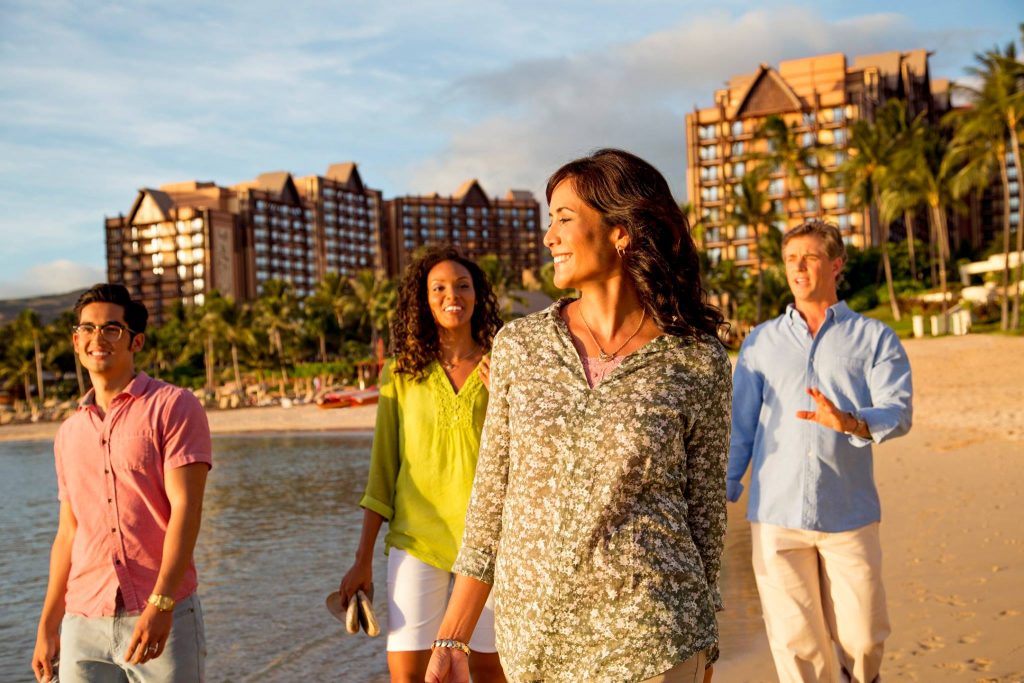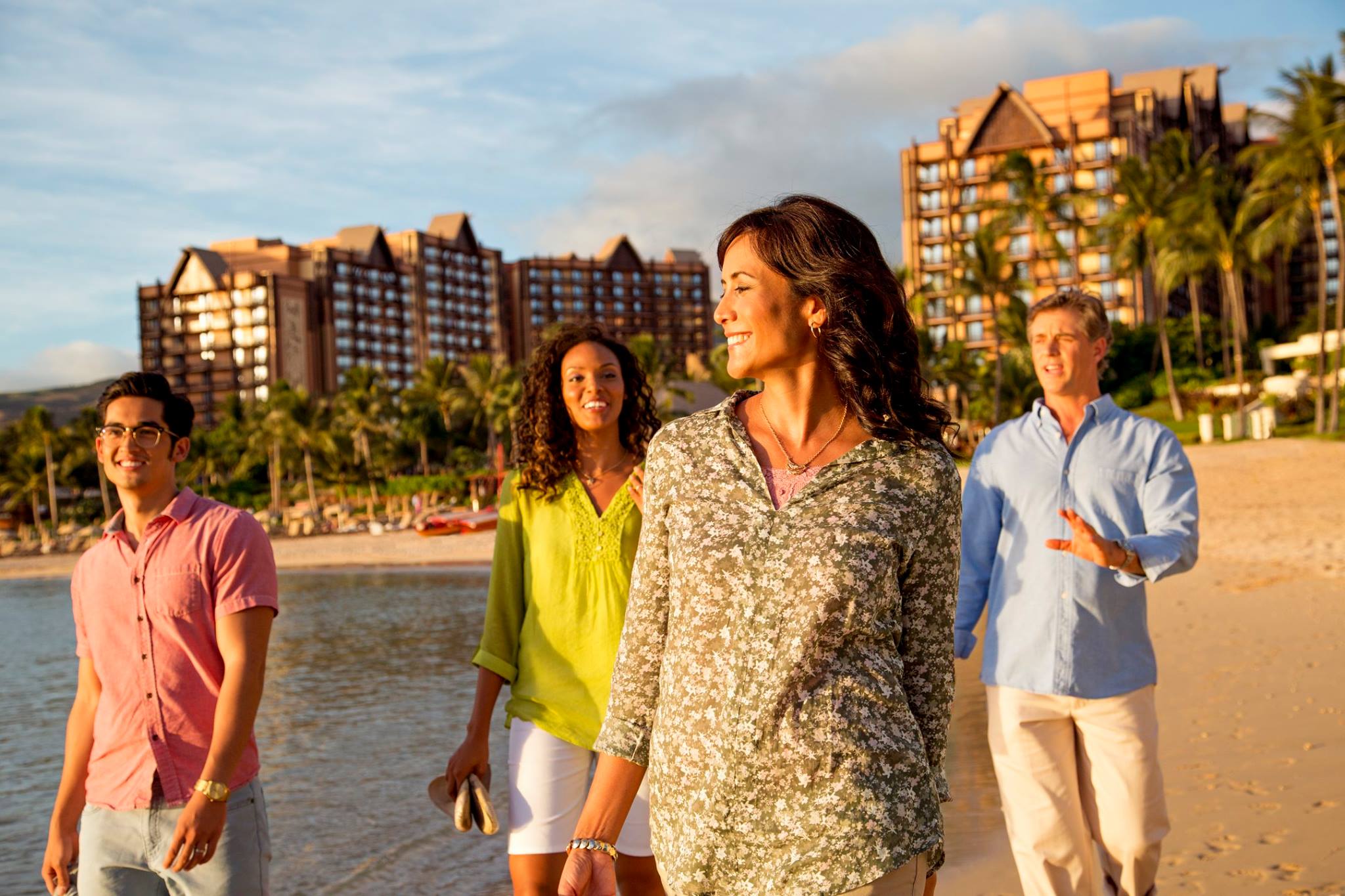 Thank you for your interest in joining Pixie Travel! We specialize in concierge travel planning for all Disney destinations, Universal Studios, all cruise lines, all-inclusives, European travel, and so much more! We have an amazing team of agents who work hard, have extensive travel knowledge, and love what they do.
Do you love to travel?
Do your friends and family contact you for advice when they are planning their vacations? Do you have great tips and tricks to share?
Have you had at least three visits to a Disney Destination in the past five years, with at least one being in the past 12 months? Have you stayed on property at Disney resorts?
Do you have a passion for helping other people create memories?
Are you self-driven, detail oriented, and highly motivated? Do you feel comfortable on social media?
If this sounds like you, we would love for you to take the next step! Please contact us below to receive our online questionnaire. Please note, only candidates that meet our minimum qualifications will receive a follow-up phone call.